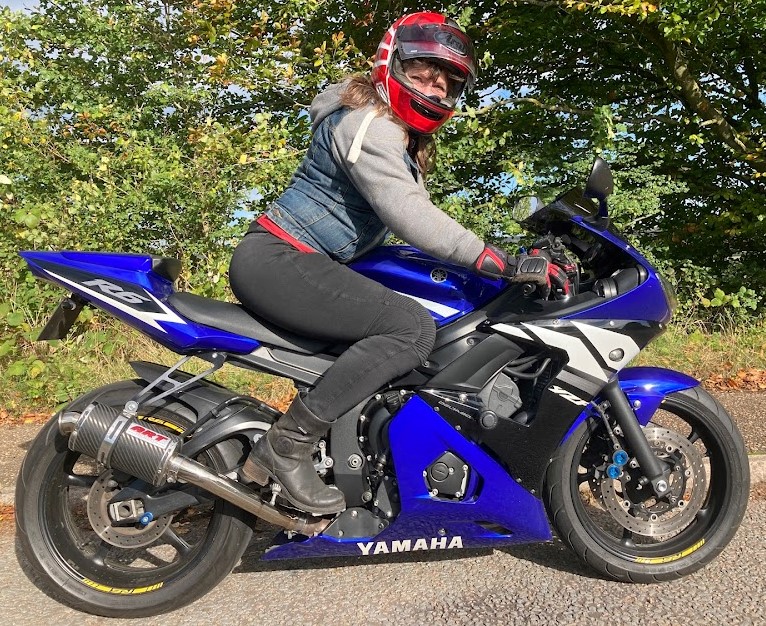 I first purchased a pair of these Falco Ayda boots three years ago and have not long purchased my second pair – I literally wore my first pair out!
I ride all year round and as well as local ride outs and some commuting to/from work, I also go touring on my bike so I was looking for a pair of boots that would offer me the protection I crave from my motorcycle gear to keep me as safe as possible as well as offering me optimum comfort. I found the Ayda boots to fit my criteria perfectly.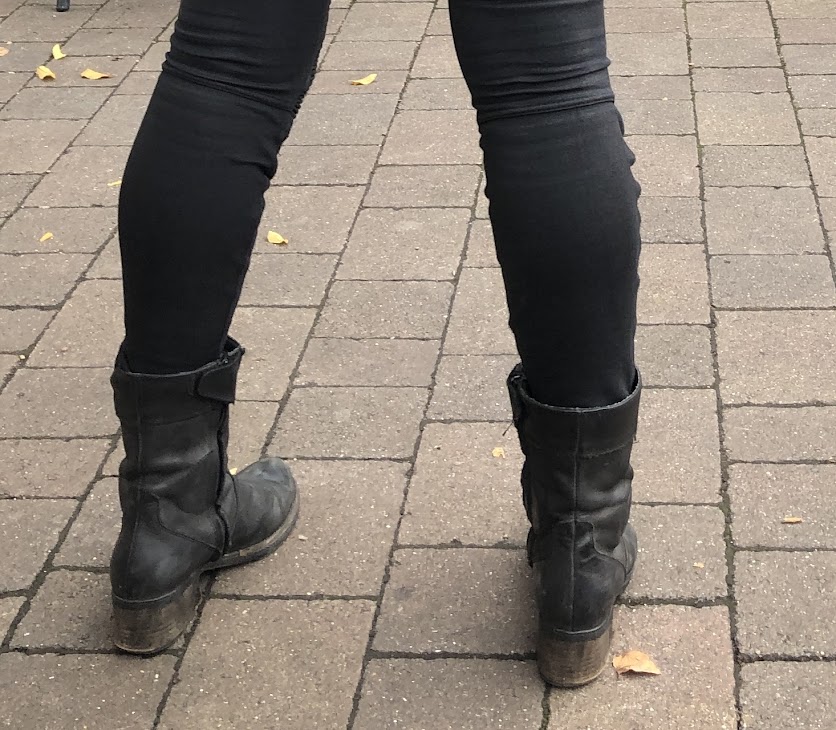 The Ayda boots are waterproof and breathable leather upper boots with built in ankle protectors. They also have reinforced toes and heel caps with D30 backed ankle cups. The boots come with a removable gear shift pad but I have never used this on my boots, but that's just my personal preference.
I love the style of these boots with a bit of a heel to give me that femininity when I've got my bike gear on and I find the thick non slip sole gives that extra cushioning feel adding to the comfort factor. I believe these boots have a vibration-absorbing, orthopedic footbed which is probably why I find them so comfy, I can wear these boots all day and forget that I am wearing anything on my feet at all, they are a really comfy boot to wear.
There is a covered zip on the inside of the boot which has a bit of Velcro at the top just to keep the toggle part of the zip covered which I think prevents scratches to the paintwork getting on and off the bike and also adds to the smartness of the boots.
As mentioned, I do go touring on my bike and as you know space is limited but these boots easily double up as a smart pair of boots to wear in the evening too with a pair of jeans saving me from taking an extra pair of boots/shoes with me which leaves me more room for souvinirs 😉
In my experience of these boots, they are definitely a solid purchase and I would recommend them J
BK