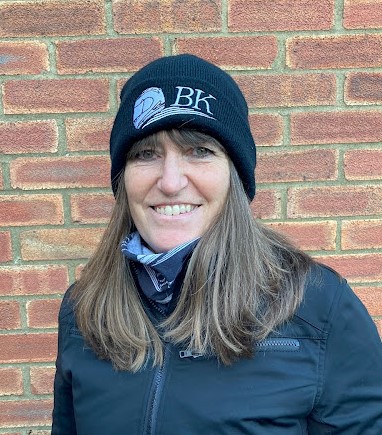 If, like me, you like to keep your head warm in the cold weather then you're going to want one of these beanie hats – it's soft and comfortable to wear and what's more has my logo on it – perfect 🙂
Order one today and and you too can walk around with a toasty head.
Just click the Buy Now button below. This will take you straight to PayPal login page, even if you do not have a PayPal account you can still choose another payment method.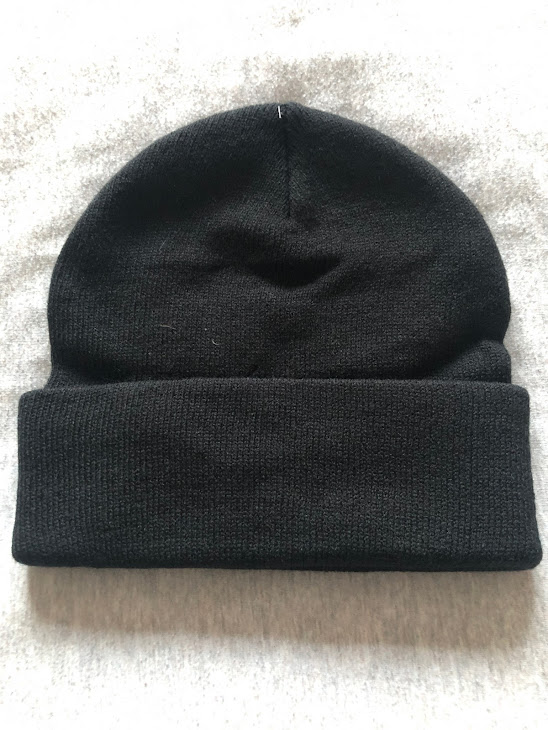 Thank you 🙂
BikerKaz Beanie Hat – £10.50 & Free Postage to UK using PayPal.

Buy Now Button