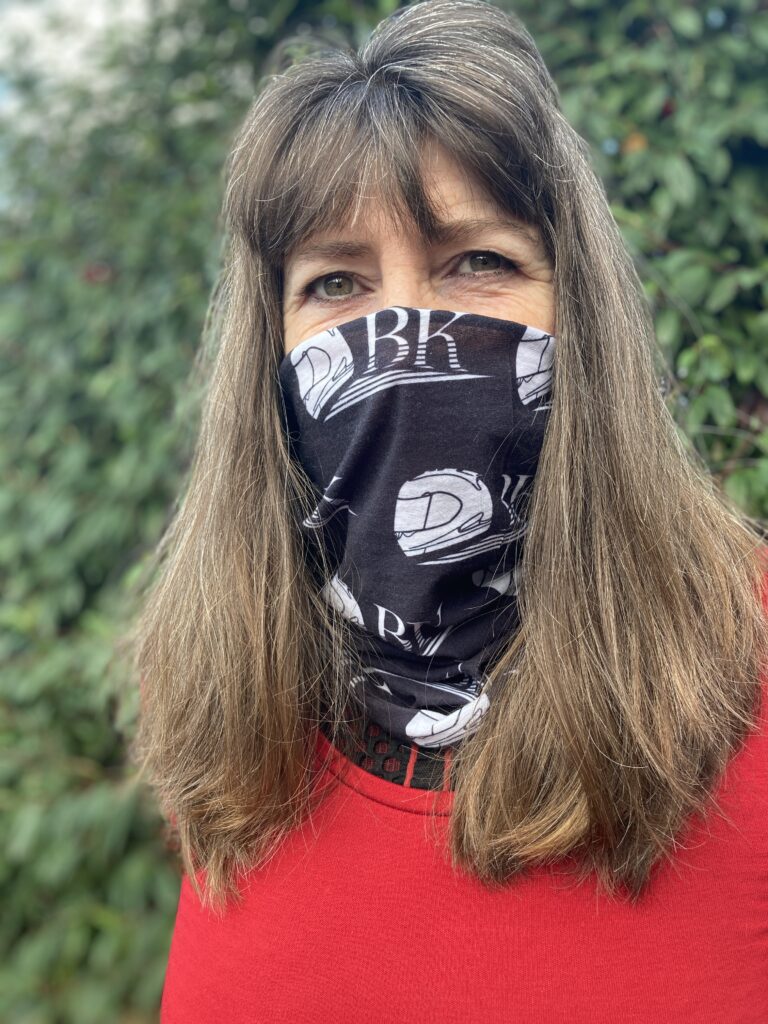 If you're like me, I wear my neck tube pretty much all year round on the bike.
I decided that I would get my own neck tubes made with my logo as finding a neck tube that is both long and soft enough to wear all day can be hard.
So here they are, I hope you like them. They come in three great colours: Black; Grey and Red. If you would like to purchase one, that would be awesome.
Just click the Buy Now button below. This will take you straight to PayPal login page, even if you don't have a PayPal account you can still choose another payment method.
Thank you 🙂


BikerKaz Neck Warmers – £5.50 & Free Postage to UK using PayPal.