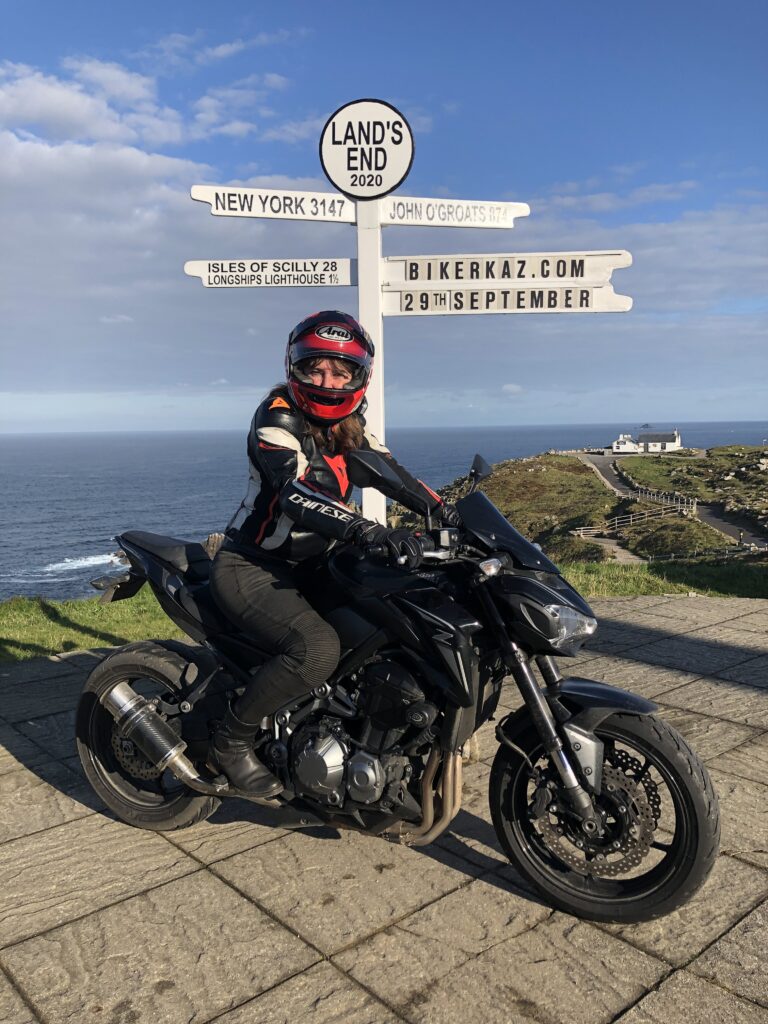 I have always had a love of anything with an engine in it. I used to compete in off road motorsport for a number of years.
I have had several classic cars, my favourite, a '65 Ford Mustang in a gorgeous red.
I have always liked bikes and I used to go pillion with my friend on his Aprilia RSV Factory and after a while I thought 'I want to ride a bike myself'.
I told my other half that I wanted to get my bike licence and he said it was too dangerous and I wasn't allowed to!
So I did what any normal petrol head girl would do – I went and did my CBT and bought a Yamaha YBR 125 to learn on without telling the other half. Six months later I passed my test and bought a Honda Hornet 600.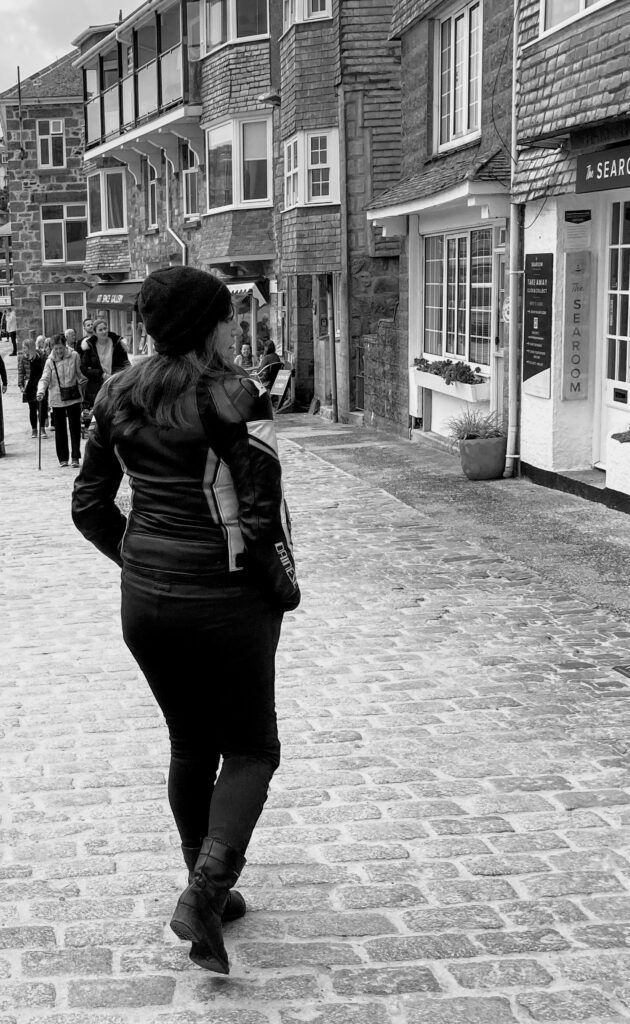 I have been riding for 8 years and I absolutely love it, I wish I had got my licence years ago. I try and get out for a ride most weekends.
I have been on three European holidays and already had two booked for 2020 both of which have been postponed until next year but I am planning trips away to Wales, Somerset and Cornwall this year.
I now ride a Kawasaki Z900 and have recently bought a Yamaha R6. 
I decided that I wanted to share with you guys my riding experiences and I really hope you enjoy reading my blogs.
BK